Production of different profiles of light and lighting industries
with the best quality and variety
Due to the mechanical properties of aluminum, this metal is known as the best material in the electrical and lighting industries including lamps, wall washers, projectors, ceiling tiles, etc. Zarin Profile Company, in cooperation with the leading companies in this industry, has made a significant step in the production of aluminum profiles of lightning products.

High strength of profiles
The strength is an integral part of the profiles in this industry. The quality of raw materials and strict quality control have always maintained this value
Great Variety and up-to-date
Mutual interaction with Light & Lighting Companies has made Zarin Profile engineers always looking for smarter and up-to-date profiles.
Production of sensitive sections
Using up-to-date technology and employing expert technicians has eliminated the need for large companies producing lighting and LED lamps.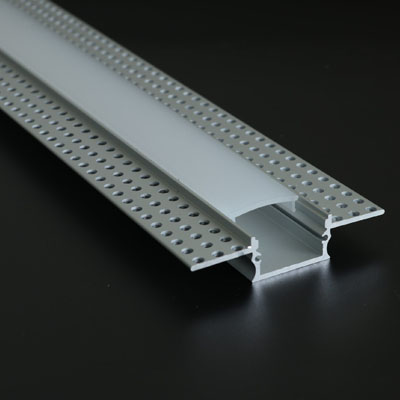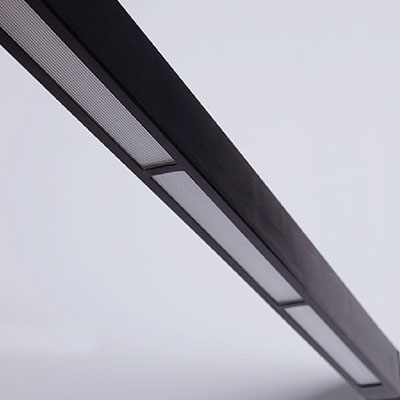 Producing all kinds of light and lighting profiles with high quality and most variety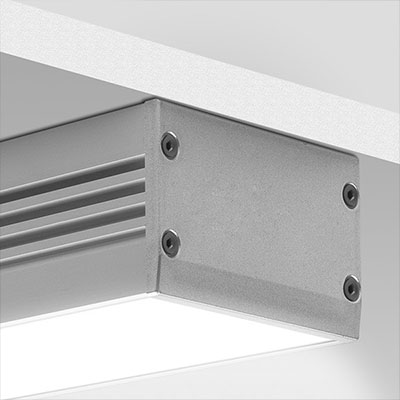 Producing all kinds of light and lighting profiles with high quality and most variety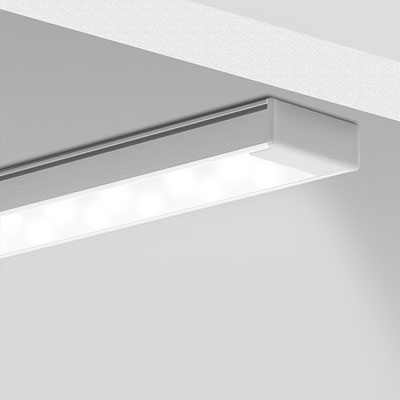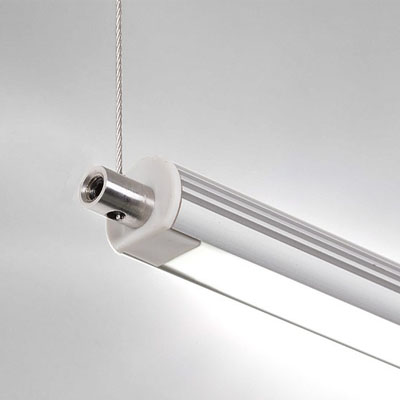 The most used profiles in
Lighting industries