About Zarin Profile
Zarin Profile Arak Company has started its activity in producing aluminum profiles from 1996. The company first began manufacturing aluminum profiles with an 1800-ton extrusion press in the Haji Abad Industrial Zone. After that the company relocated to Kheirabad Industrial Zone on a 4000 square meters land. After three years, the second line of aluminum profile production was launched with the addition of a 2200-ton extrusion press.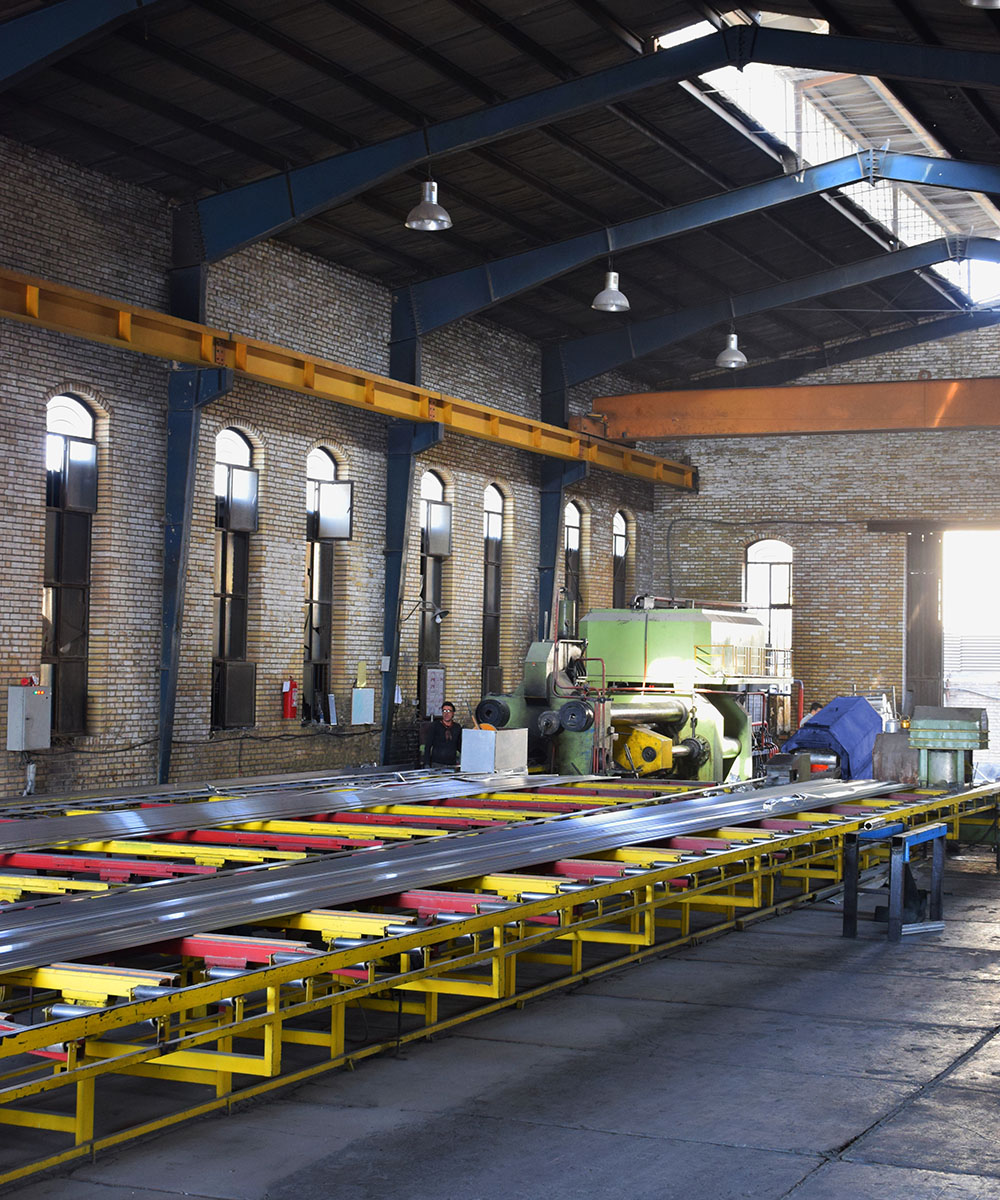 Since the company's policy since its inception, it has been expanding its activities in the aluminum industry; Zarin Profile Arak in 2002 took a major step towards its goals. The second phase of Zarin Profile Arak Company landed on an area of 24000 square meters and achieved the following goals within a period of 5 years:
Installing line of producing aluminum billet by method of Direct Chill using 15-tone furnace - 2002
Installing the first line of full automatic electrostatic powder coating - 2003
Installing Third line of producing aluminum profile by 4400-ton extrusion press – 2005
Installing of nitriding furnace for hardening extrusion dies - 2005
Installing the second ageing furnace - 2005
Installing the second line of full automatic electrostatic powder coating – 2006
During these times, Zarin Profile Arak Company is proud of its efforts to expand its production and increase the quality of its products. Over the years, it has always strived to play a small role in national production and employment creation. Now Zarin Profile Arak Company has been able to work 130 people directly and 3000 people indirectly..
In addition to the above, the company has tried to improve the efficiency and quality of its products by using the latest technologies and save energy. A few tips of these items:
Installing new generation of full automatic double puller
Set up mold modification units with up-to-date devices and methods
Installing an Infrared furnace for electrostatic powder coating line
Installing a 12-ton furnace for casting standard aluminum ingots
Set up automatic roll up doors assembling unit with up-to-date technology
Applying molds for the production of aluminum billets from 3.5 inches to 14 inches
Equipping quality control unit with up-to-date devices to check products more accurately
Setting up brushing and polishing units for aluminum profiles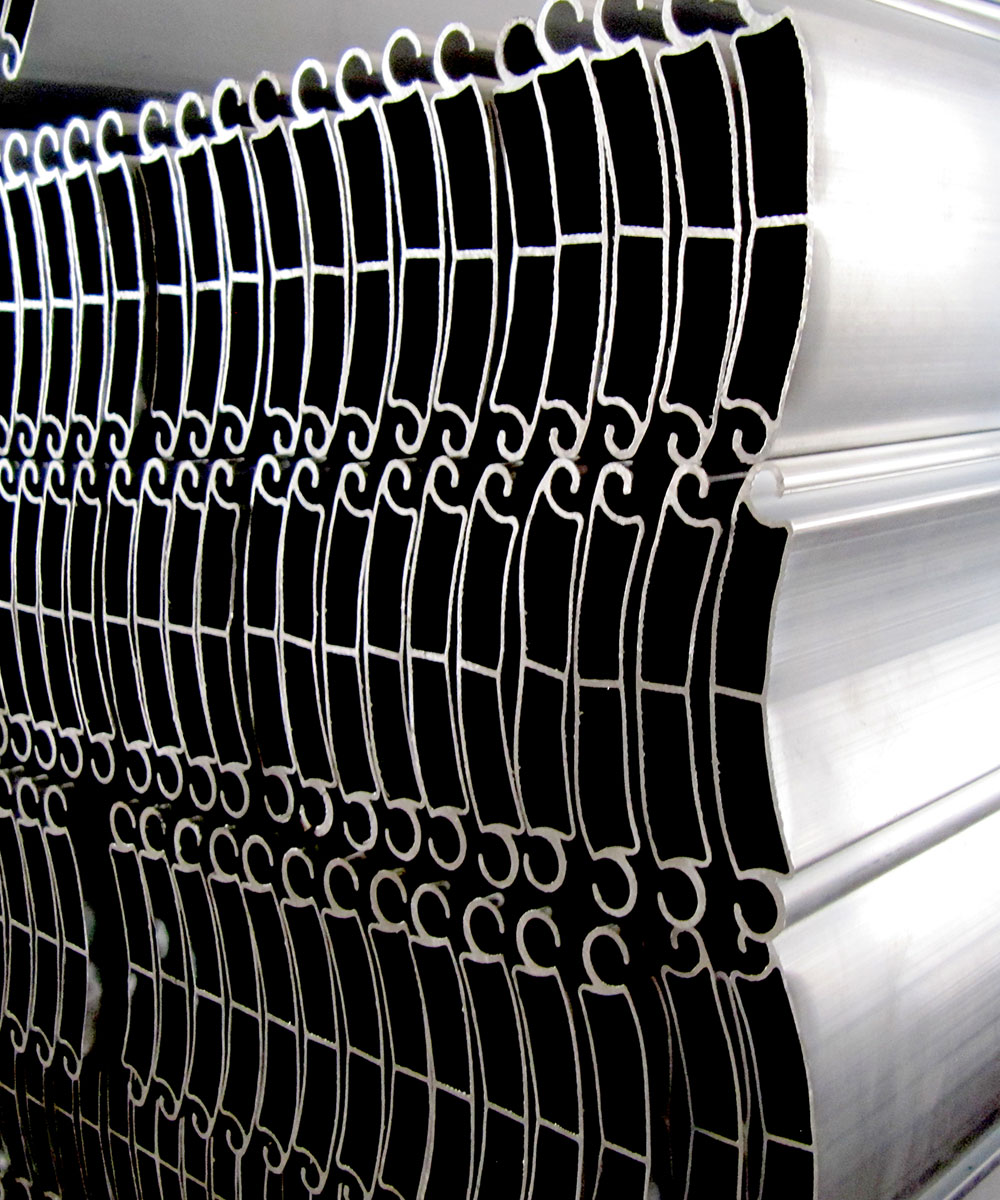 We are proud and proud to speak
Over twenty years of experience in producing aluminum profiles and striving to attract specialist staff
And understanding the various markets in the aluminum industry
It has been able to create the company's current position.