Zarin Profile Arak co.
Pioneer in aluminum industry
This company by using 2 lines of producing aluminum billet,
3 lines of producing aluminum profiles, 2 lines of powder coating and expert technicians can produce all kinds of aluminum billets,
all kinds of aluminum profiles as colored form in all kind of color.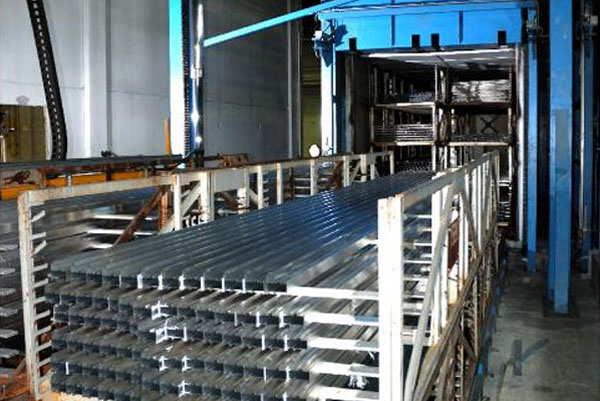 عملیات حرارتی پروفیل آلومینیوم یا اجینگ ، یک تکنیک عملیات حرارتی مورد استفاده برای افزایش استحکام تسلیم مواد نرم...
The most variety in producing all kinds of aluminum profiles
in different color and thickness
The products of Zarin Profile by using international method in designing and producing have special specifications.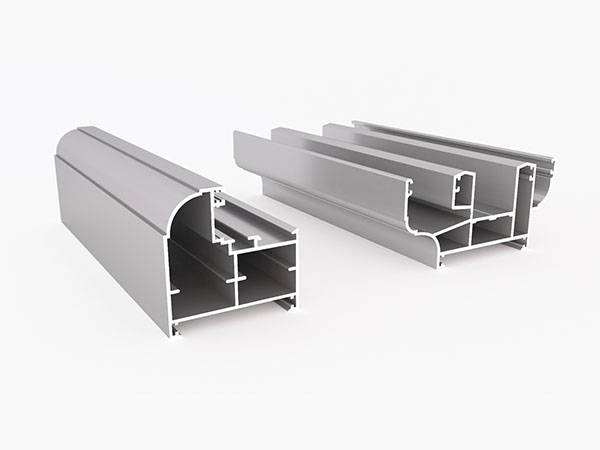 Innovation and to be update are a method for respecting the comments of costumer. The Zarin Profile co. by using expert engineers for producing dies could skillfully response to this requirement and set the most variety in products.
Producing sensitive and complicated sections of aluminum profile needs the most accuracy. We always believe that producing these kinds of aluminum profile has opened the way forward for this company and choose the (elegance) as a valuable word for itself.
Using qualified primary materials and the best technology causes that all aluminum profiles have the highest strength. Nowadays according to usage of aluminum profiles, all kinds of products must have the most hardness (15 BRINELL)