Automatic glass doors are a welcome addition to your building
In order for the security glass to give special strength and strength to the security glass doors, it must also be provided with strong joints and chassis. The use of aluminum rails and profiles is always an expert recommendation. Zarin Profile always tries to produce new profiles of these sections in a variety of up-to-date forms and high quality material.
The most important features
Variety of profiles
Dimensions and variations in the appearance of profiles are important factors in which the designer can easily implement their ideas.
strength of profiles
The high strength of the profiles causes the profiles to be used in sensitive spaces without any limitation.
The beauty appearance of the profiles
Using special and kinds of color cause the doors more beautiful
Most used profiles
Security glass and glass doors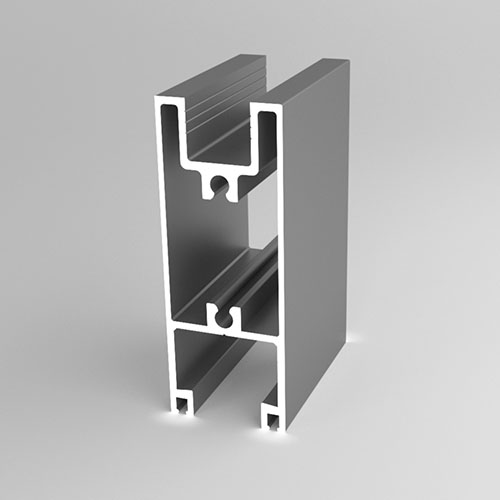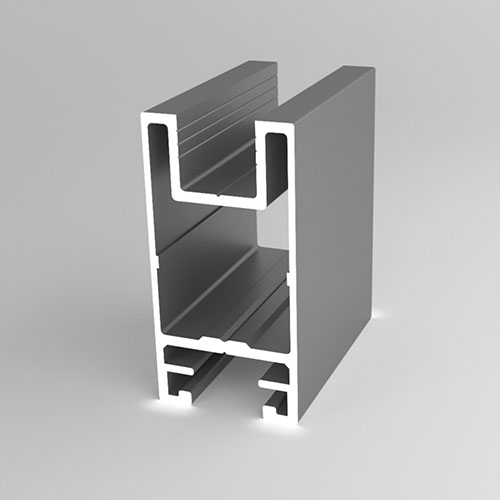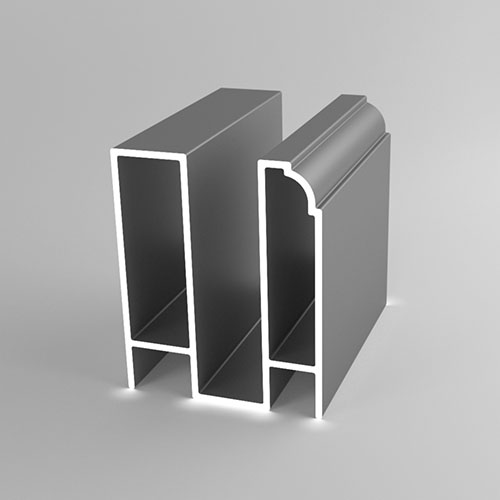 Beauty. Security. Elegance
High quality, strength, color variety
Always are the main features of profiles of the Zarin Profile
Thus the glass structures made with the profiles of Zarin Profile Company give the area special beauty.